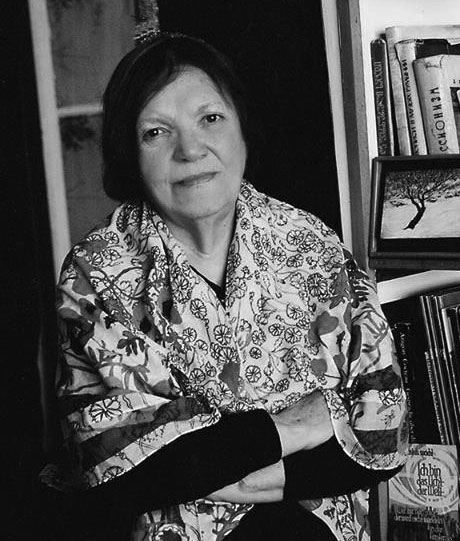 Zaira Arsenishvili
Zaira Arsenishvili (1933 – 2015), writer and screenplay writer, was educated as a philologist, also graduated from the violin class of a Music College. For some time she worked as a music teacher, was a violinist of the Opera House orchestra. Later, her talent flourished in cooperation with Lana Gogoberidze, the two producing screenplays for the latter's films: When Almonds Blossom, Turmoil in Salkhineti, Several Interviews on Personal Matters and others.
Zaira Arsenishvili received numerous state prizes at the USSR times, as well as from independent Georgia.
She is the author of several novels and short stories. Her novel Alas, Life! has become a favourite book of many readers.