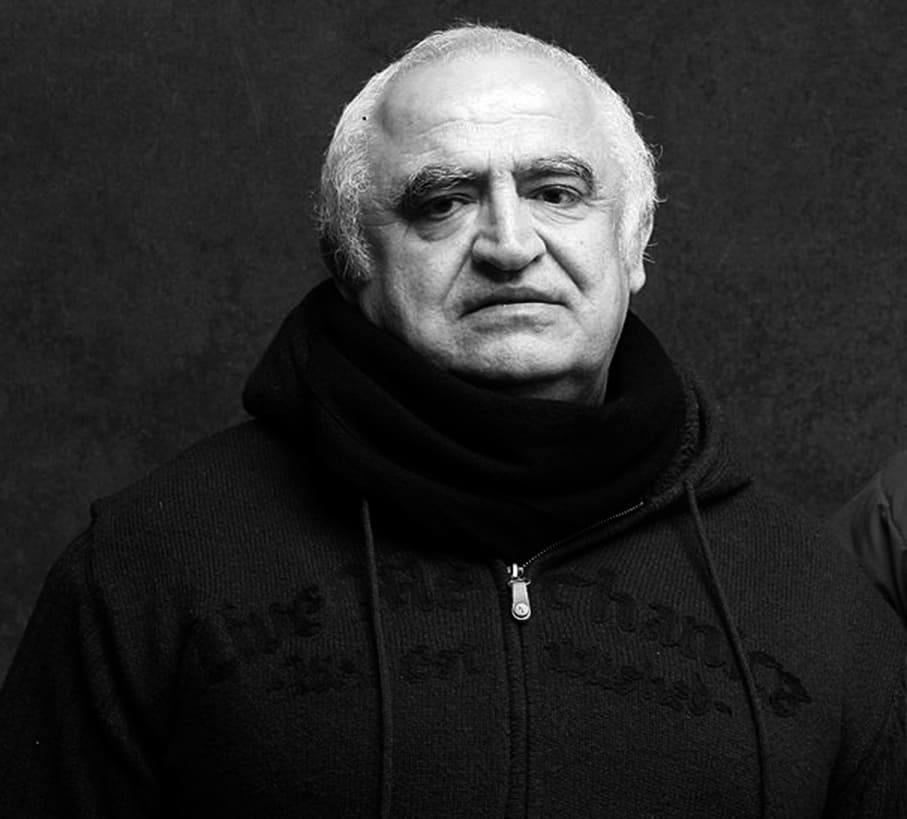 Temur Babluani
Temur Babluani is an acclaimed Georgian film director, script writer and actor, originally from a mountainous Svaneti village. 
In 1979 he graduated from Tbilisi State Theatre Institute. His popularity reached its peak when Temur Babluani directed the feature film The Sun of the Sleepless which was awarded the Silver Bear at Berlinale for an outstanding artistic contribution. In the late 1990's he moved to Paris. 
In 2013 T. Babluani started writing his first novel The Sun, The Moon and the Wheat Field which was published in 2018 and has already became a local bestseller. 
In his novel Babluani whiteness the struggle of a small state under the Soviet regime and illustrates the reality of Soviet camps, corruption and injustice which dramatically changed their forms after the disintegration of the Soviet Union.