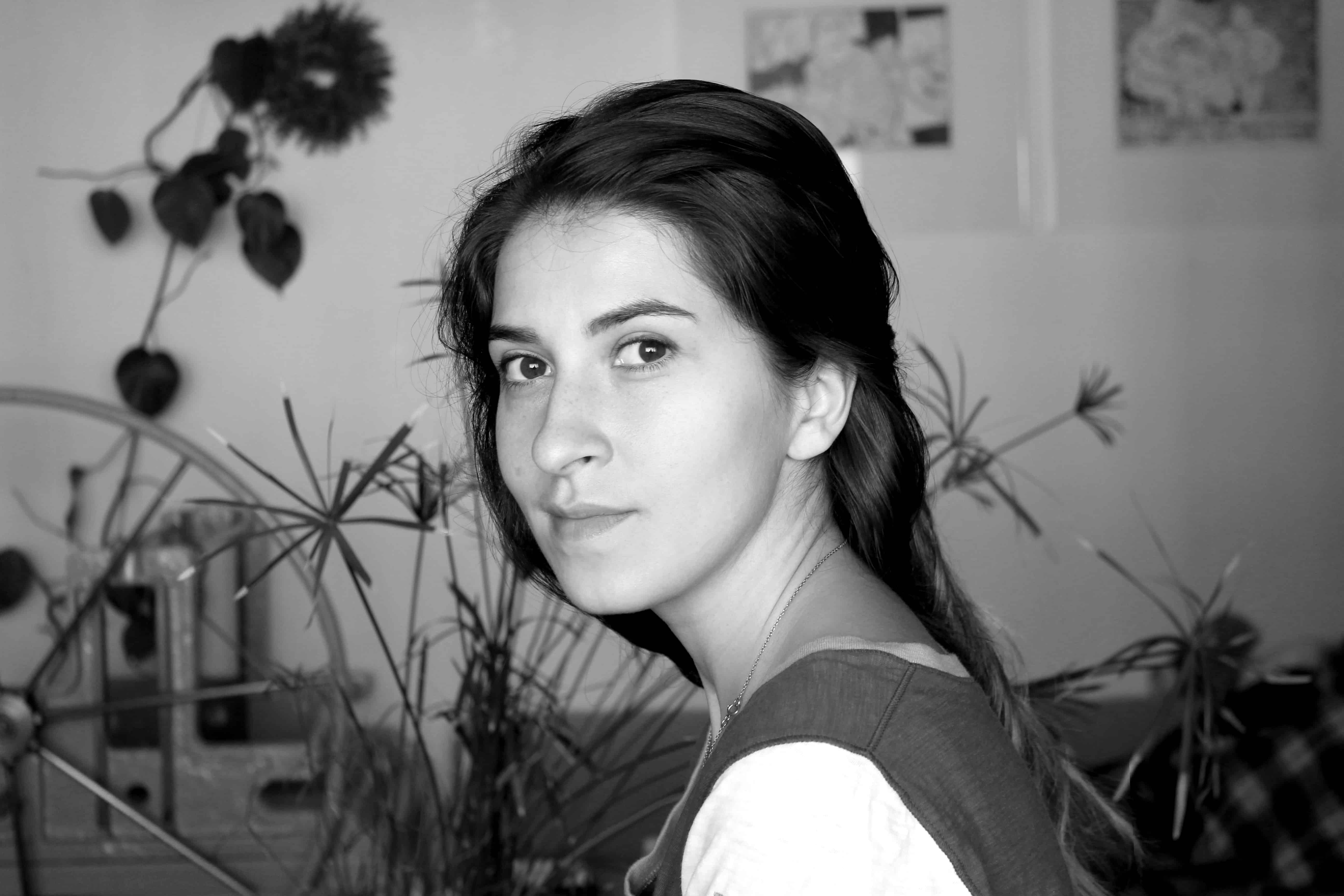 Sofio Kirtadze
Born in 1988 in Tbilisi, Georgia. Sofio is an illustrator, designer, printmaker and animation film maker.
2005-2012 she studied easel graphic at the Tbilisi State Academy of Arts. Her works were exhibited at Vienna Fair The New Contemporary 2012.
She is a member of Virgam Virtual Publishers since 2009. In 2011 she published her first picture book Zolemia (Father Zebra's Missing Stripes). Later, according to this book she created an animation.
She regularly participates in different art exhibitions.
Lives and works in Tbilisi.