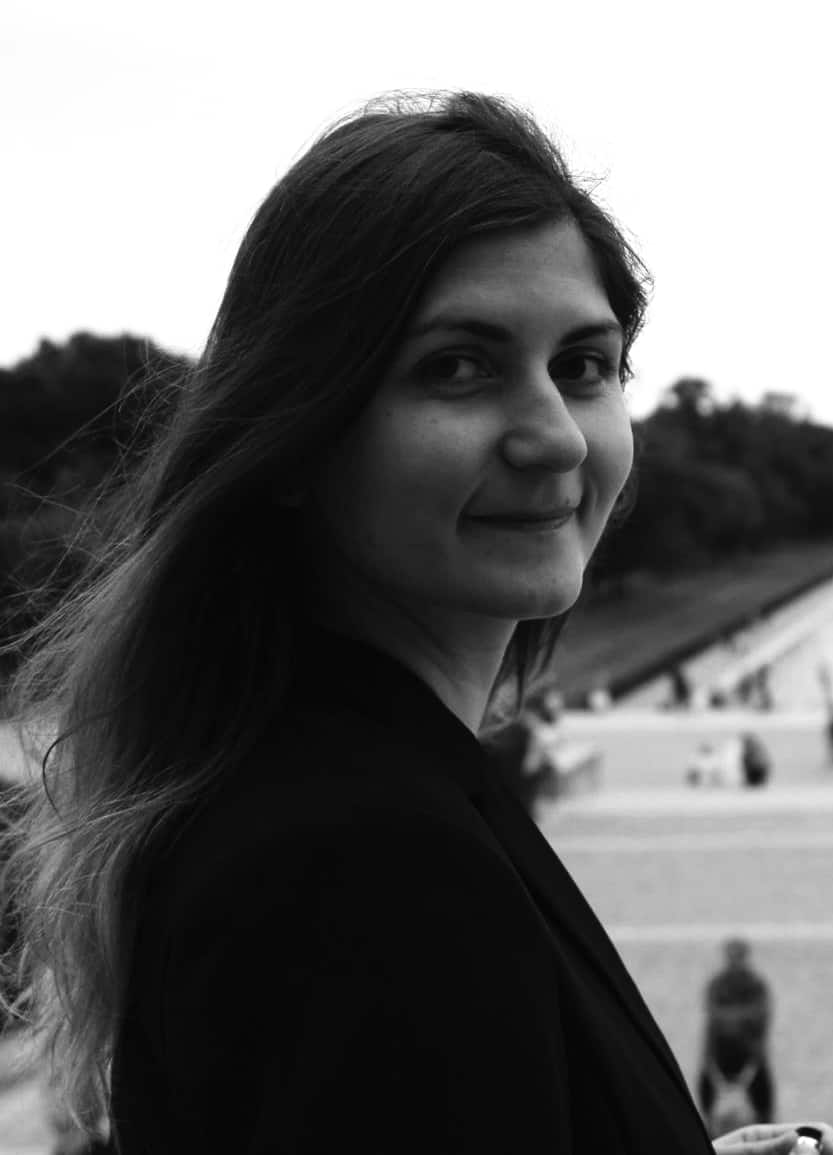 Salome Apkhazishvili
Salome Apkhazishvili is a Georgian journalist who previously hosted a daily student talk show on Georgian Institute of Public Affairs Radio. As a reporter for the Georgian Public Broadcaster in Tbilisi, Mrs. Apkhazishvili focused her content on cultural heritage, urban planning, education systems, Georgian Foreign  Affairs, and regional conflict in relation to ethnic and religious minorities. in 2016 she became a Vaclav Havel Journalism fellow and spent 6 months in Radio Free Europe/Radio Liberty headquarters based in Prague, Czech Republic.
Apkhazishvili participated several conferences in USA and Czech Republic. Her topic on one of the main events was Russian Propaganda in Post-Soviet states. Currently she has MA degree in National and Ethnicity studies and BA in Mass Communication and Journalism.
Apkhazishvili is the first and only journalist even who researches the first political cartoons publishing in Georgian print media in years 1901-1921. Her research is also adapted as catalogue text for the book " Georgian Political Cartoon Catalogue" created and edited by her and Sulakauri Publishing.