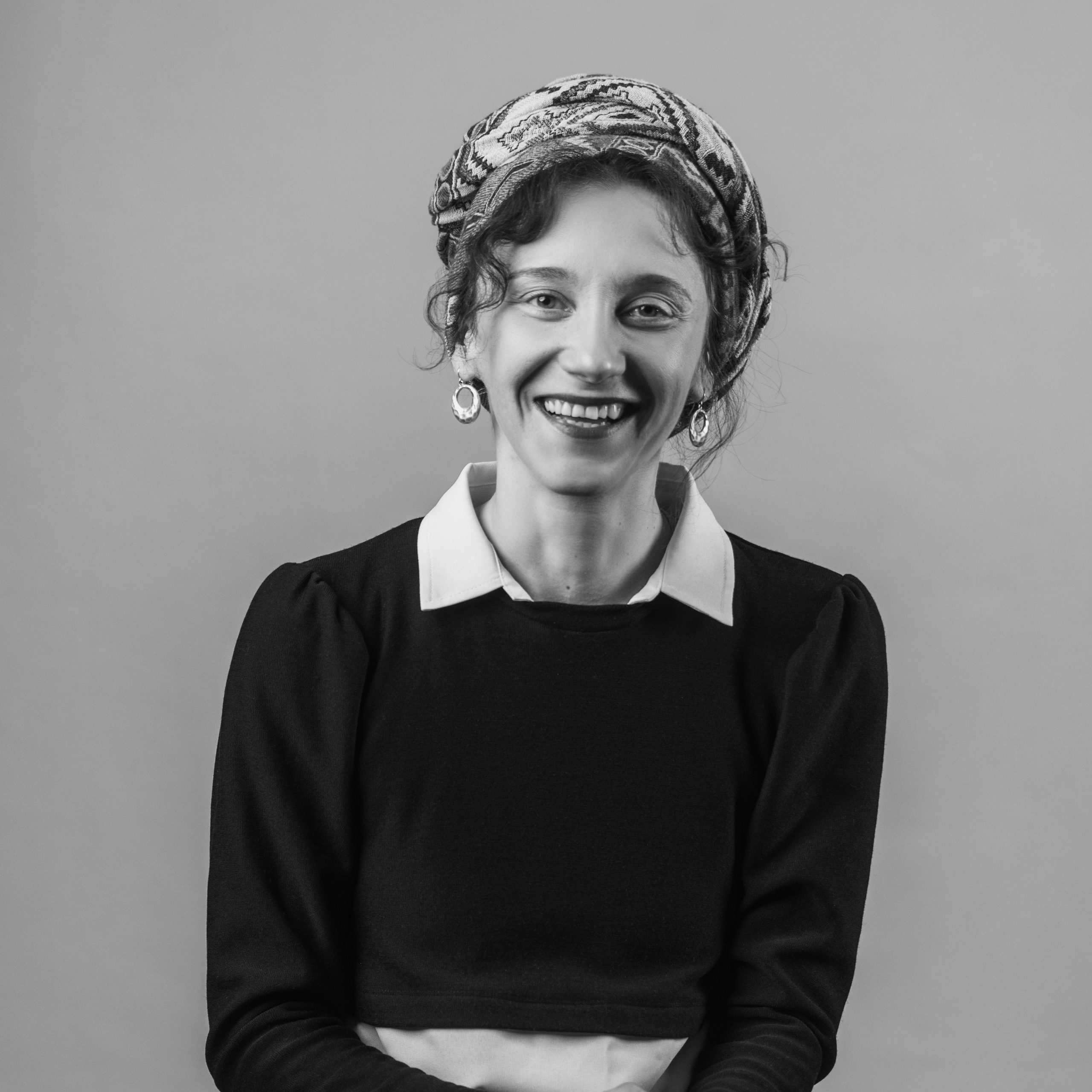 Mari Bekauri
Mari Bekauri (b. 1990) graduated from Tbilisi State University with a Masters in Social and Cultural Psychology in 2014.
She entered the literary scene with her short story "Debi" in 2008 and subsequently her stories were selected for the "15 Best Short Stories" award six times in a row. She has won number of literary awards, including the "Tsero" (Crane), "Alerdi" and "Short Story" competitions. Her works are translated and published in several European and American countries.
In 2012, her short story "Debi" was included in a "Contemporary Georgian Fiction" anthology published in the U.S. As well as various literary magazines such as World Literature Today (USA) and Prospect Magazine (UK).
In 2015 she represented Georgia at the international literary festival "The Novel of the World". She's the author of six books. Her novel "Anna's Moment" was nominated for the Best Novel of the Year in Georgia's annual Saba Literary Prize, whose award ceremony took place at the Frankfurt Book Fair.
In 2021 she was selected for a residency program for writers organized by UNESCO's project "Tbilisi – World Book Capital". Her short story "Omis Mamachemi" (My Father's War) was included in the anthology of war stories, "Without Borders", published in Germany. Another short story "My Neighbours and Friends" was selected for a modern Georgian women prose anthology published in Lithuania.
Her novel "Invisible Game" was published in 2022.
Mari Bekauri has worked as a screenwriter since 2015. She's written several TV shows for Georgian Public Broadcasting (First Channel) and the TV station – GDS. Her scripts were selected for Eurimages, Georgian National Film Centre, Batumi International Film Festival and Vilnius International Film Festival.
She is co-writer of the short, "8 minutes", that claimed the main award at one of the most prestigious film festivals – the Manhattan Short Film Festival and which made it eligible for the 2018 Academy Awards. The film collected the main award at the Romanian Film Festival and was a winner at the Sydney Indie Film Festival as the best science fiction piece.
In 2018 her full-feature fiction script – "Anatori. Kvdrebis Sofeli" (Anatory. The village of dead) won in the GNFC main competition.
In 2020 her full-feature fiction script – Ojakhi (Family) won the GNFC script development competition.
In 2021 her short fiction script – "Mkvdari" (Dead) won the GNFC competition.
In 2021 her short fiction script – "Aldi"won the GNFC competition.