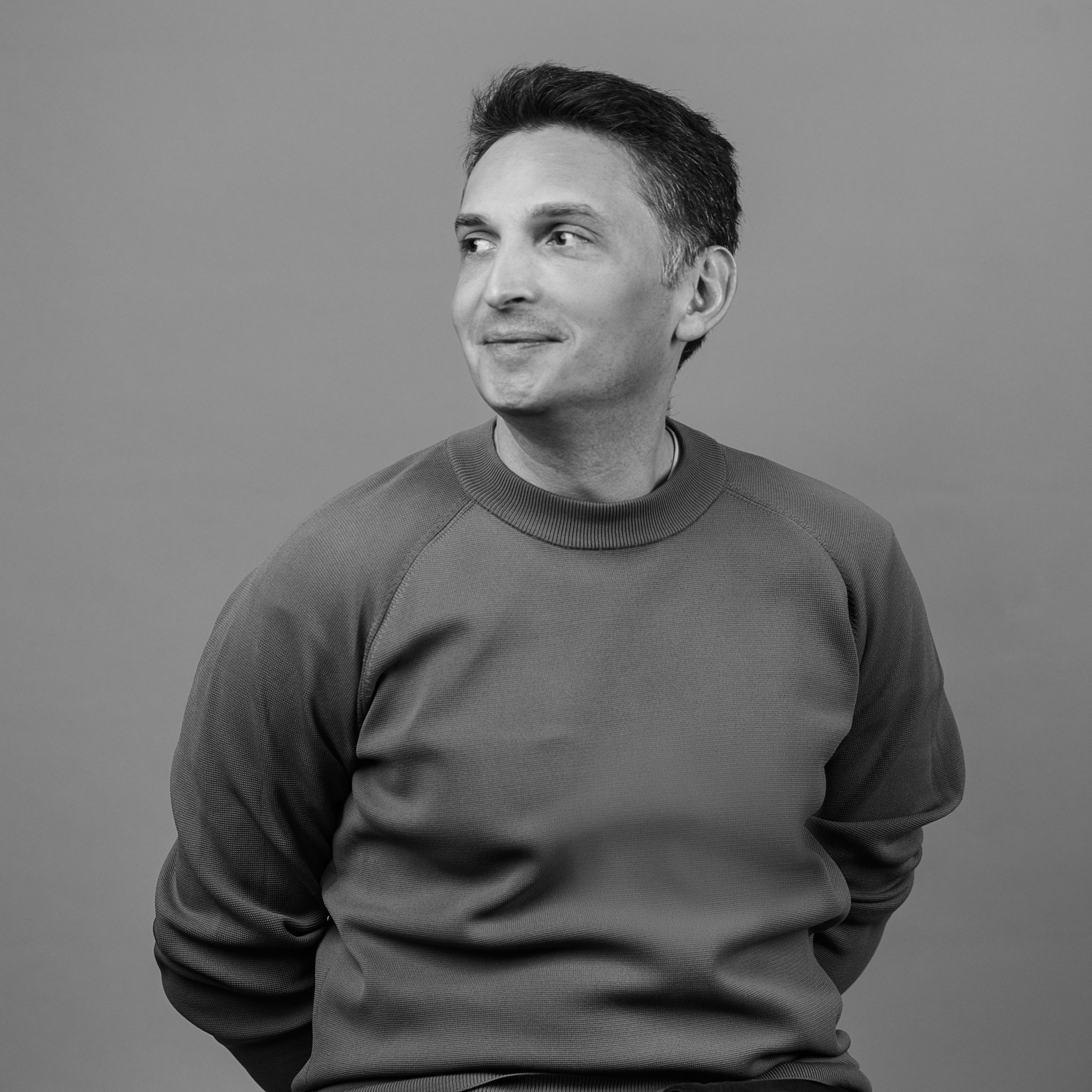 Koka Kamushadze
Koka Kamushadze was born in Tbilisi in 1982. He graduated from ESM (European School of Management) in Business Administration. Koka has worked different jobs throughout his career. In recent years he has held several positions at TBC Bank. He is the founder of a Georgian creative agency Playmakers.
According to the author, he has always loved writing, but assumed it wasn't his fate as compared to other subjects he always got lower grades in Georgian language and literature at school. His professional activity and life stories have finally brought him to writing.
Koka's debut novel Balla(n)d was in the shortlist of the best debut novel nominees at the literary award Saba in Georgia.