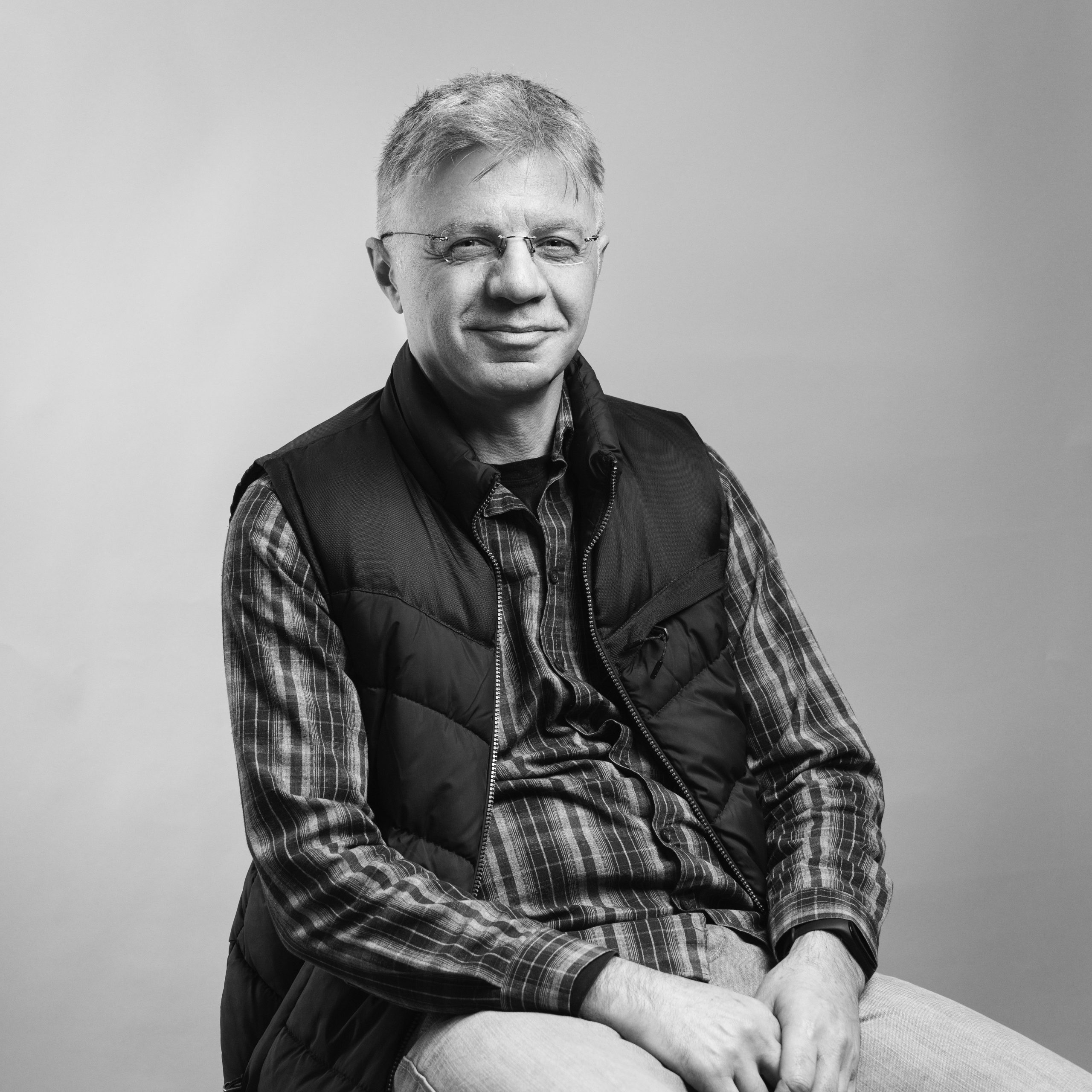 Irakli Machitadze
Irakli Machitadze was born in 1970. He graduated from Kutaisi Technical University and got a degree in Automation Technologies.
Irakli has been working as a journalist since 1992. From 1992 to 1995 he was the editor of musical programs for Rioni TV and a journalist at the 2nd Channel.
In 1995 he cofounded the first FM radio station in western Georgia – The Old Town, which he still runs today. Irakli has been an anchor and producer of different TV and radio shows throughout the years. He was awarded by The Federation of Georgian Journalists in 1999 as an author of musical and educational programs.
Irakli's short stories have been published in different periodicals and magazines since 1993.
The Blue Screen of Death is his debut novel. The characters are modern, ambitious people with adventurous natures. His experience working in media outlets and his deep knowledge of technologies allowed the author to create a dynamic and intriguing story.