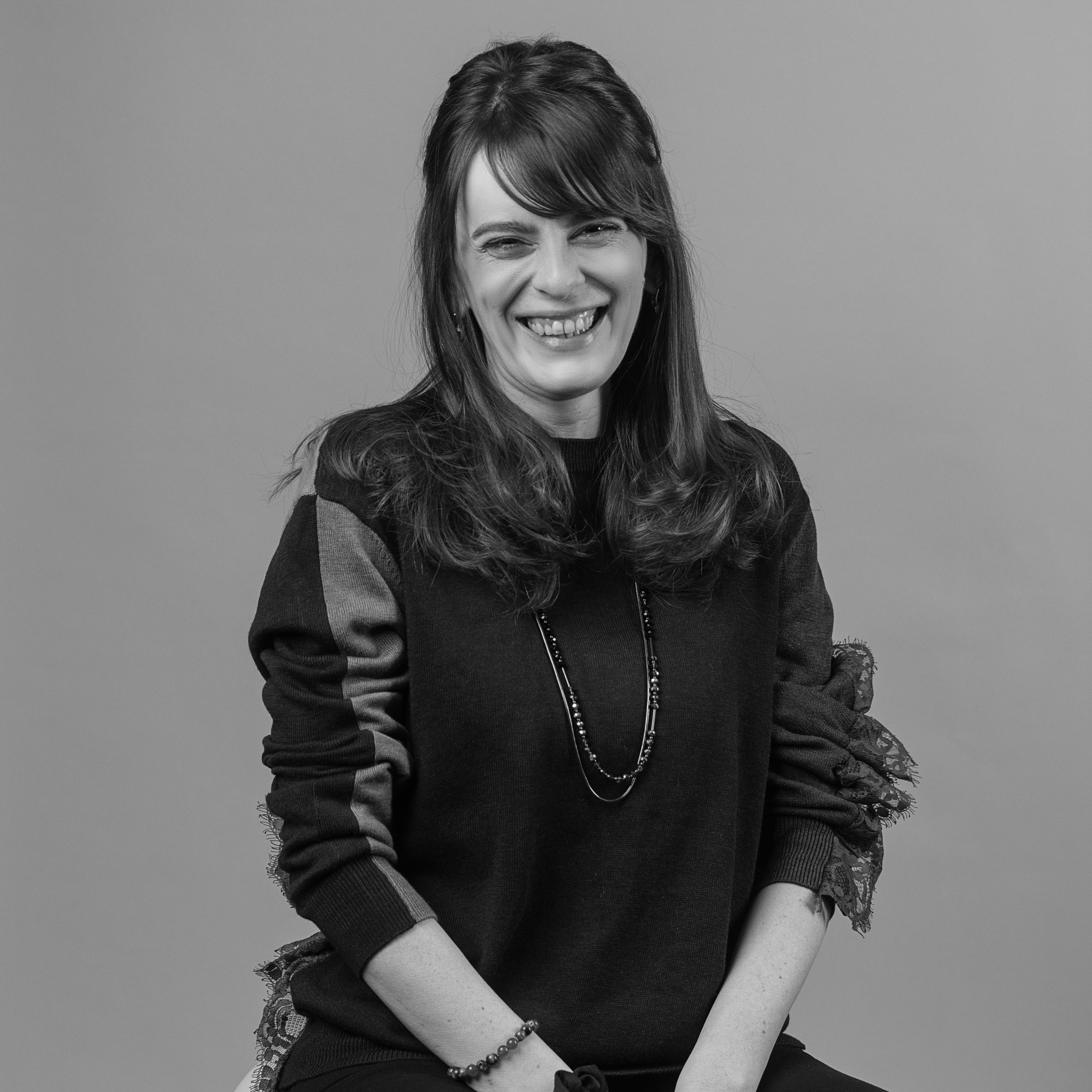 Elene Japaridze
Elene Japaridze is the professor of Psychology at the University of Georgia. Over the years she has worked extensively on the issues of children and women's mental health. In 2015 she established her private psychotherapy practice. She also leads the clinical therapy practice at the Mental Hub Clinic, working with individuals as well as various groups of patients.
Elene is the author of numerous articles on social and psychological issues. She is as well the initiator and leader of many programmes designed to assist patients in these areas. In 2014 she presented her thesis on the gender aspects of medication reliance within the international programme of Rutgers University. In 2015-16 she participated in the US licensed programme PlayWrite. She applied the outcome of the programme while working with the children traumatized after the 13 June 2015 disaster in Tbilisi.
Elene is actively involved in awareness raising of the public regarding mental health, is the author and co-author of The Open Circle, Felix, Family Zone Georgia and many other programmes.
Since 2016 she has collaborated with Tbilisi Gestalt Institute, as well as being involved in the licensed programme on the European Gestalt Therapy.