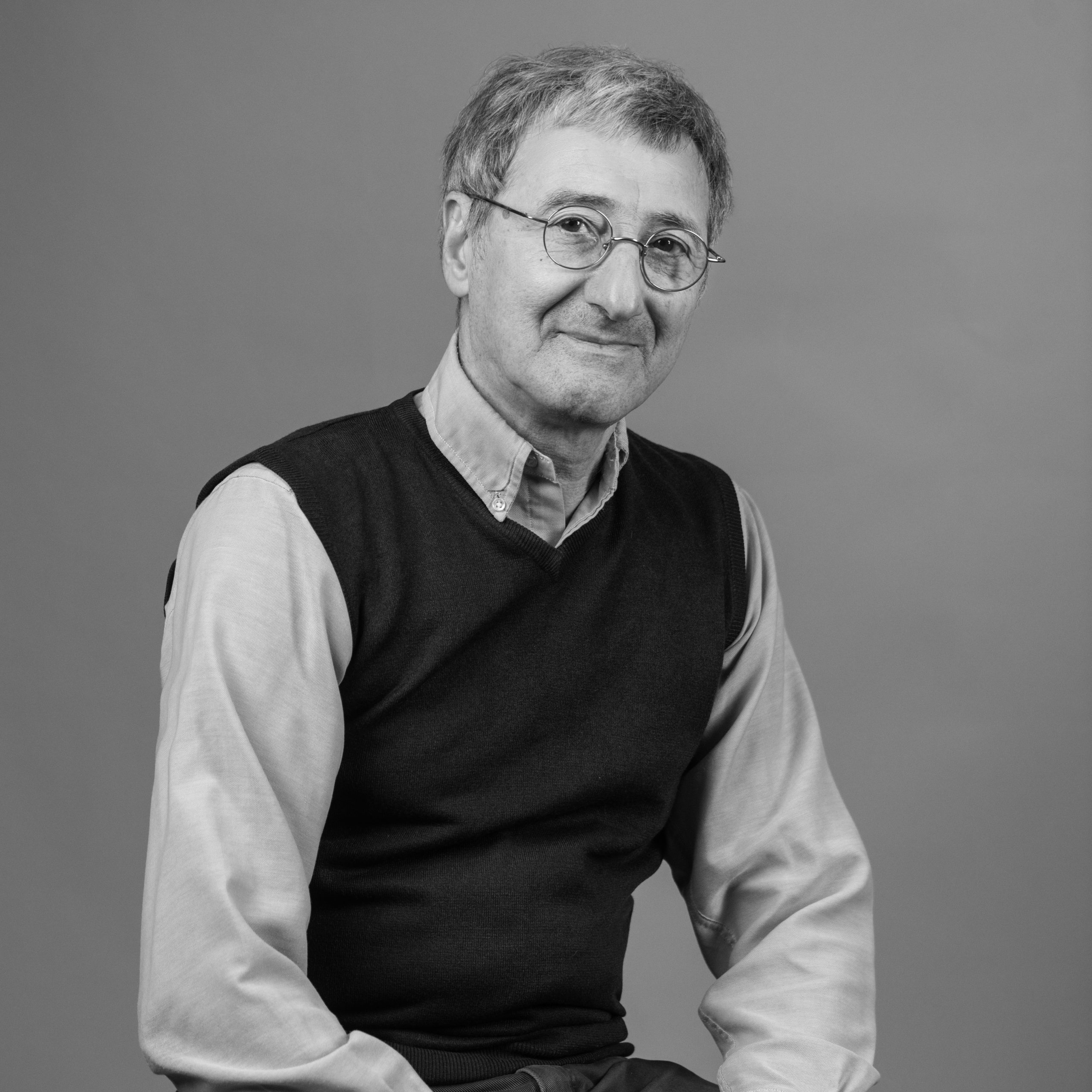 Bidzina Makashvili
Bidzina Makashvili, born in 1955 in Tbilisi, graduated from the department of Physics of Tbilisi State University. 
At the beginning of his career he worked as an engineer at the Institute of Energy, but started publishing in 1982 and since then has worked as a journalist and started writing for the newspaper 7 Days. Bidzina Makashvili held positions of an editor and editor-in-chief in different years at different journals and magazines. He also co-owned a radio station, wrote blogs for the radio Liberty and translated several books from English. 
Bidzina Makashvili is widely known in Georgia, especially for his active contribution to the formation and development of Georgian Rock music. He is known for his passion for the Beatles' music and, in general, for his exquisite taste in music, especially Rock and Roll. Over the years, in times of the Soviet Union, he actively followed the cultural life of Tbilisi and dedicated numerous articles to the music and culture, when all those were put out of spotlight and very few material was available to the wider public.