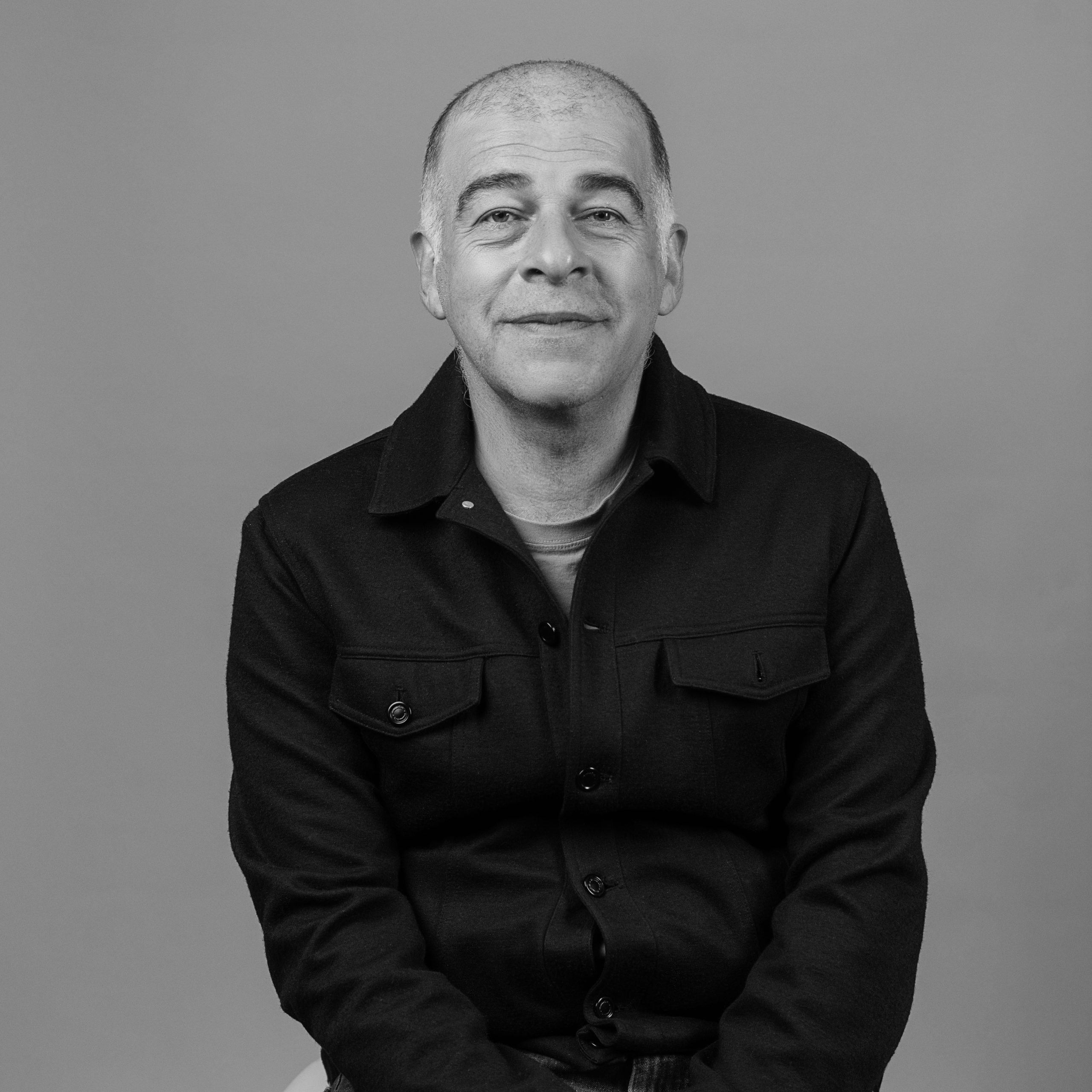 Archil Kikodze
Writer, actor, wildlife guide, photographer and birdwatcher, Archil Kikodze stands out as one of the major names of contemporary Georgian literature. He graduated from Tbilisi State University, department of Oriental Studies. Later he mastered the profession of cameraman and screenwriter at Tbilisi State Institute of Theatre and Cinema. 
Kikodze started writing in the late 90-ies and for almost twenty years he was actively working on short stories and guidebooks. His first novel The Southern Elephant was published in 2016 and was followed by an immense public success and recognition. 
In his literary works A. Kikodze is able to perfectly demonstrate visible and invisible attraction of Georgian people. Dialogues between generations, traveling, looking for answers to questions – those are the main topics that the author covers in his literary works and writings.