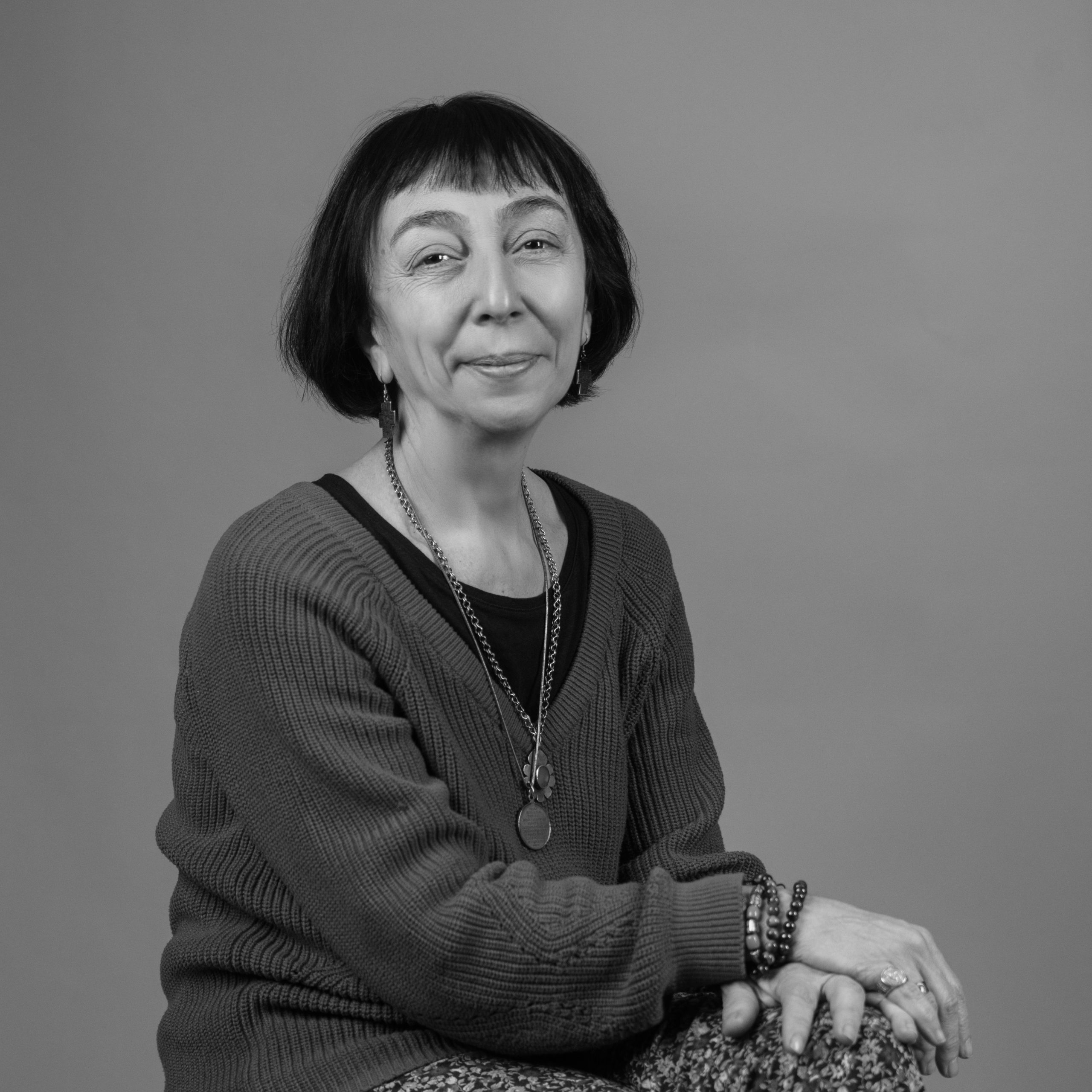 Ana Kordzaia-Samadashvili
An acclaimed Georgian writer and translator Anna Kordzaia-Samadashvili graduated from Tbilisi State University, the department of Russian Philology and became a lecturer herself. Now she delivers lectures in literary criticism, the 19th and 20th century Russian literature, and leads a Creative Writing course at Ilia State University. She also collaborates with and writes for several non-governmental organizations. 
Anna's literary debut took place in 2002 when she published a short story collection Berikaoba. Later she wrote tens of short stories and three novels which brought her success. 
Her works describe the lives of people who live next to us in the very center of big cities but are still unnoticed or remain invisible to us. Ultimately, he author tries to show us the beauty, sadness and inner struggle of each and every person she and we have ever met or will meet in future.