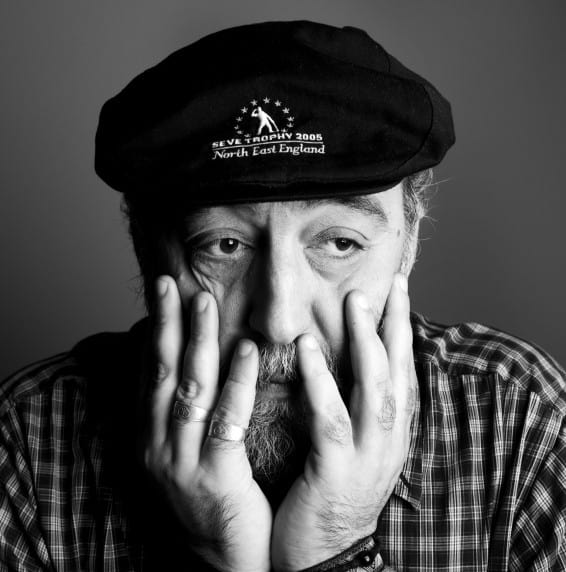 Aka Morchiladze
Arguably the biggest name in contemporary Georgian literature, historian Giorgi Akhvlediani chose Aka Morchiladze as his penname. 
His debut novel Journey to Karabakh (1992) led to his success, was immediately named as a brilliant storyteller by critics and the media and since then he keeps that status. Also, A. Morchiladze was an extremely popular sport-columnist in the 1990s. In the early 2000s he also was a TV host of the program Unknown Georgia at the Georgian #1 public broadcaster. 
Currently he lives in London which allows him to see, analyze, describe and illustrate Georgian phenomena from an outsider's point of view as well as from the very heart of the culture. 
Aka Morchiladze is being considered as 'many writers' as he believes that writers have no style but separate books do have them. His more than twenty novels can be narrated by a 19th century Georgian nobleman or in the 90s urban junkie slang, as well as by Soviet propaganda-spreading academics or old, sweet village people. His novels are easily adaptable into feature movies and stage plays.