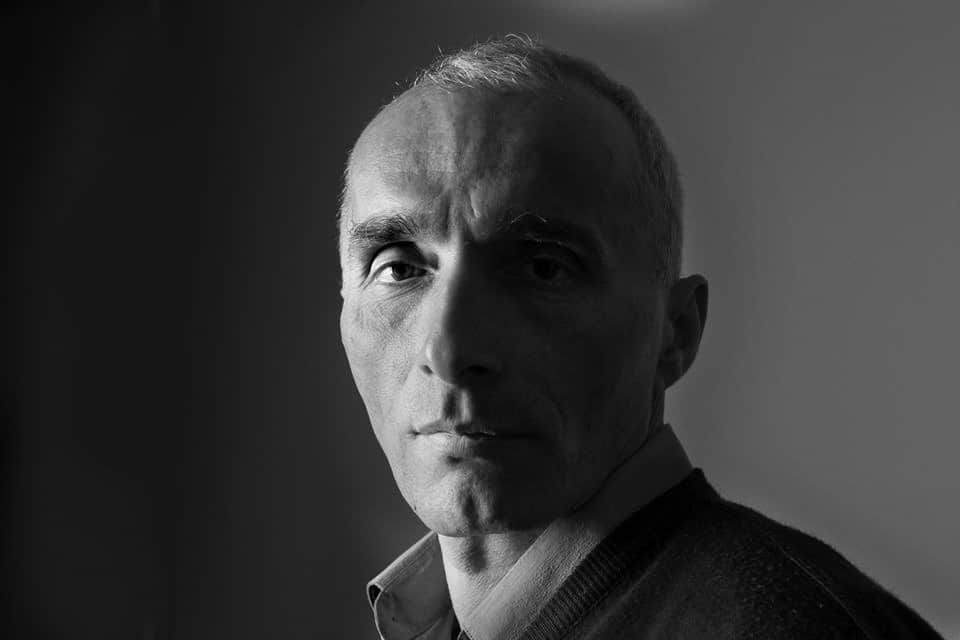 Zurab Lezhava
Zurab Lejava is one of the most exceptional and unique voices of Georgian contemporary literature. His stories are a mix of reality and phantasmagoria, where the reader, through humor and irony, is able to discover dark sides of a humanity. In his stories Lezhava deals with topics such as poverty, immorality, greed, intolerance, resentment and tries to explain the reasons why his characters act the way they do.
Foreign editors and publishers often compare his literary works to the movies of Emir Kusturica and his style stands closely to the acclaimed Israeli writer Etgar Keret.
Currently he lives and works in Tbilisi. Apart from writing, Lezhava is a woodcarver and creates beautiful statues of all kind.