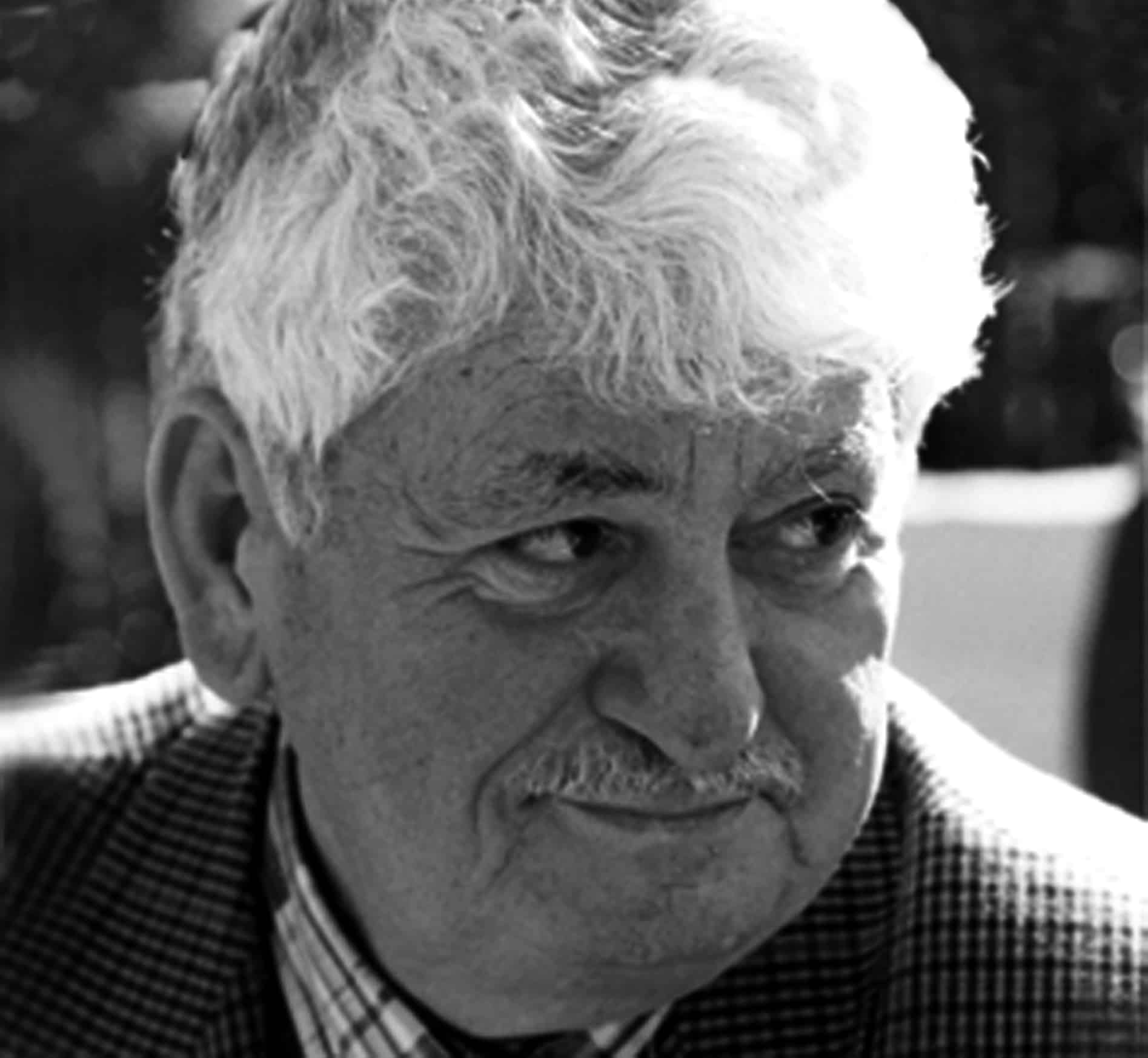 Rezo Cheishvili
Rezo Cheishvili was born in 1933 in Kutaisi, Georgia. In 1958 he graduated from Tbilisi State University, the Department of Georgian Philology. During his student years he made his debut in a literary magazine with a collection of short stories.
Being educated in philology helped him to improve his own writing skills and with time Cheishvili became a writer with the style like no other in Georgian literature. Critics often say that no-one can even emulate his style. In 1961-87 Cheishvili was the Chief Editor of screenplay section Studio Georgian Film. His own screenplays were often adapted to movies. Working in that field was the major experience of the author whose works became very visual.
Rezo Cheishvili was awarded SABA and RUSTAVELI prizes for his significant role in the development of Georgian literature. He passed away in September 2015.